Your first visit won't be your last
Our condos are meticulously cleaned and maintained to guarantee a comfortable and worry-free stay.
Unlock the Best of the Island
Discover the best dining, attractions, and hidden gems Maui has to offer with our expert recommendations.
All booking fees waived when you book directly with us.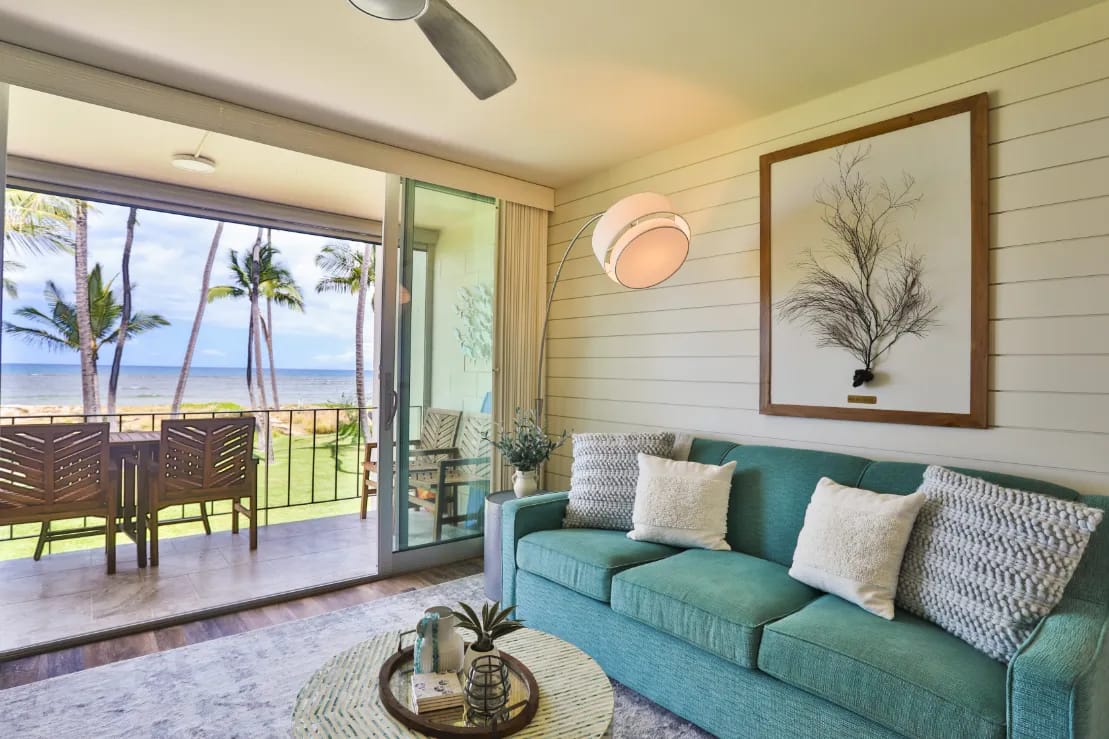 Our stay in Kihei
Everything was as advertised. Balcony has a view of the ocean and has easy access to the beach. There was lots of parking and easy to find. Joe's place has everything you need. Bonus is the washer and dryer! He was easy to communicate with and check in was easy. Would recommend staying here!
Nestor C.
STAYED SEPT 2023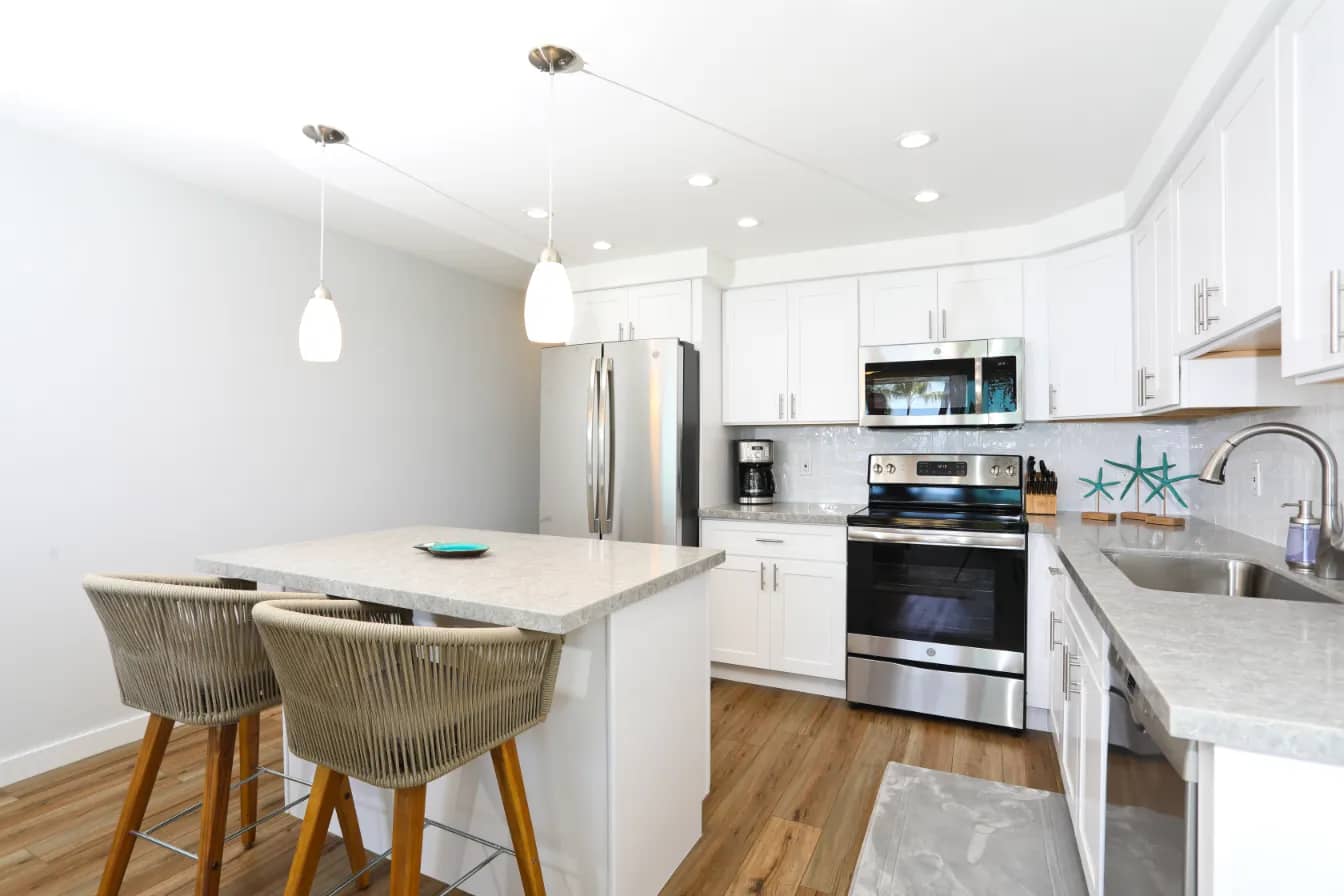 Wonderful Unit in a Quiet, Scenic Setting
We had planned to stay in West Maui as we had numerous times in the past. When that canceled we decided to look into Kihei and found Joe's unit. We were apprehensive as we had never stayed in Kihei but we chose well. It is a well-stocked, well-maintained unit. Joe was super responsive to any inquiries and it's clear he cares about his guests and his unit. It's right on the ocean, no road or wires in the way, just the dunes and the waves. There was a nice little pool too and the grounds were lovely. It's quiet yet within walking distance of restaurants, grocery stores, and other shopping. Nice condo in a super location. We will return!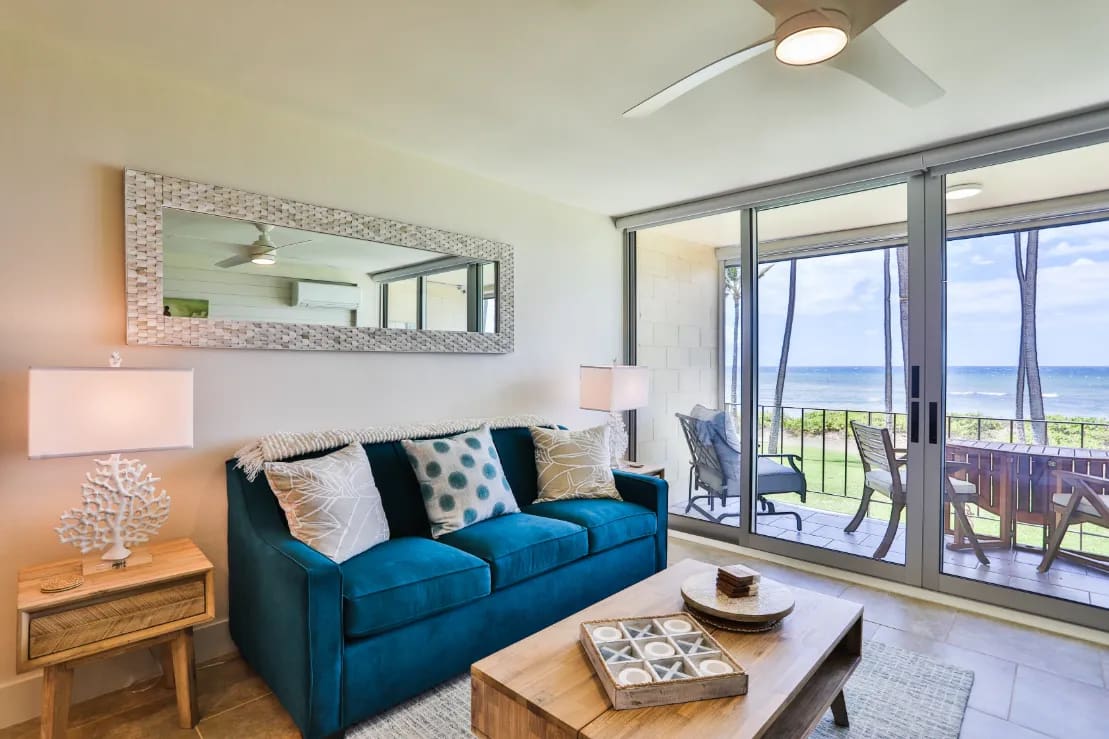 Amazing view
Lovely updated condo with everything we needed. Including beach chairs, umbrella, snorkeling gear and a cooler. The view from the lanai was our favorite part of our stay. Oceanfront. Amazing sunsets with ocean and mountain views. Beach was quiet and secluded. Like having your own private beach in your backyard. Just perfect!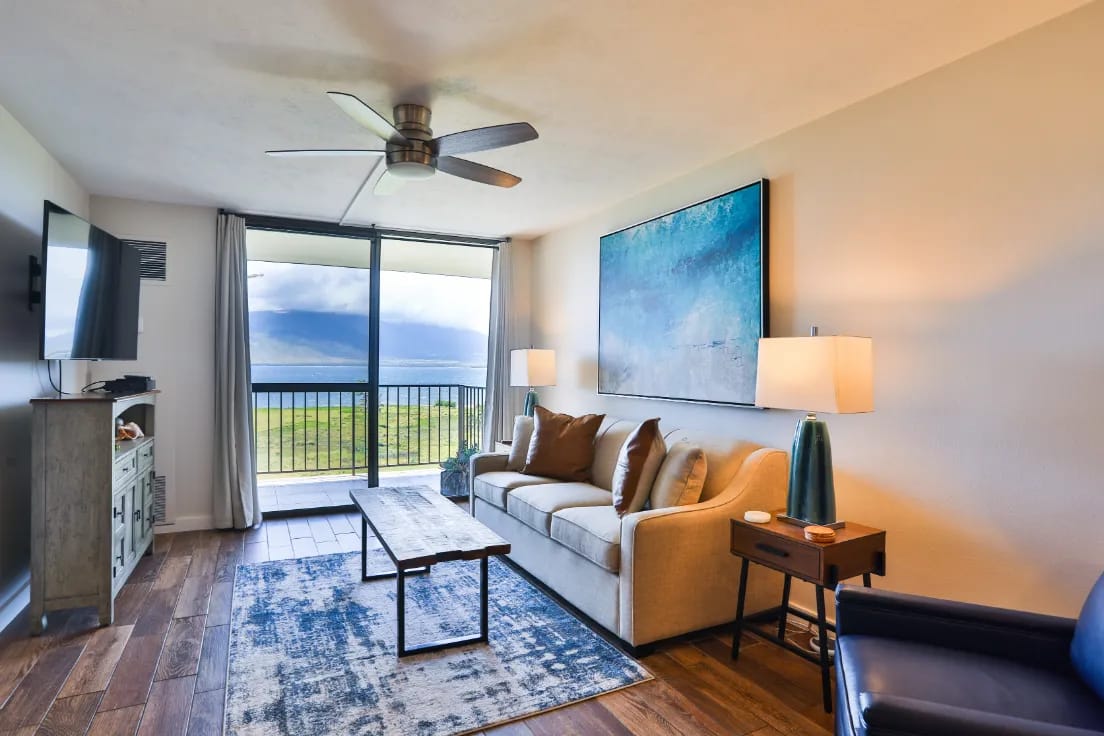 Loved this unit!
I can't even believe how I was so lucky to come across this unit. When I was searching for places to stay in Kihei I came across this listing. It is exactly as the pictures. The unit is modern, new, and beautiful. You can tell that the owners take great pride in their unit and it shows. My family and I had the best time. The parking is easy. The elevator makes hauling suitcases to the top floor easy and the grounds are kept beautiful. We had a great time and cannot wait to go back.
Gorgeous & comfortable
Relaxing and beautiful condo, decorated perfectly. Owners were extremely responsive and helpful. View was gorgeous and location ideal. Pool and hot tub were fun for a low-key visit since we're not typical tourists looking to sightsee. Location is central for plenty of that if you're looking for it, though. Highly recommend.
Claudia T.
STAYED JULY 2023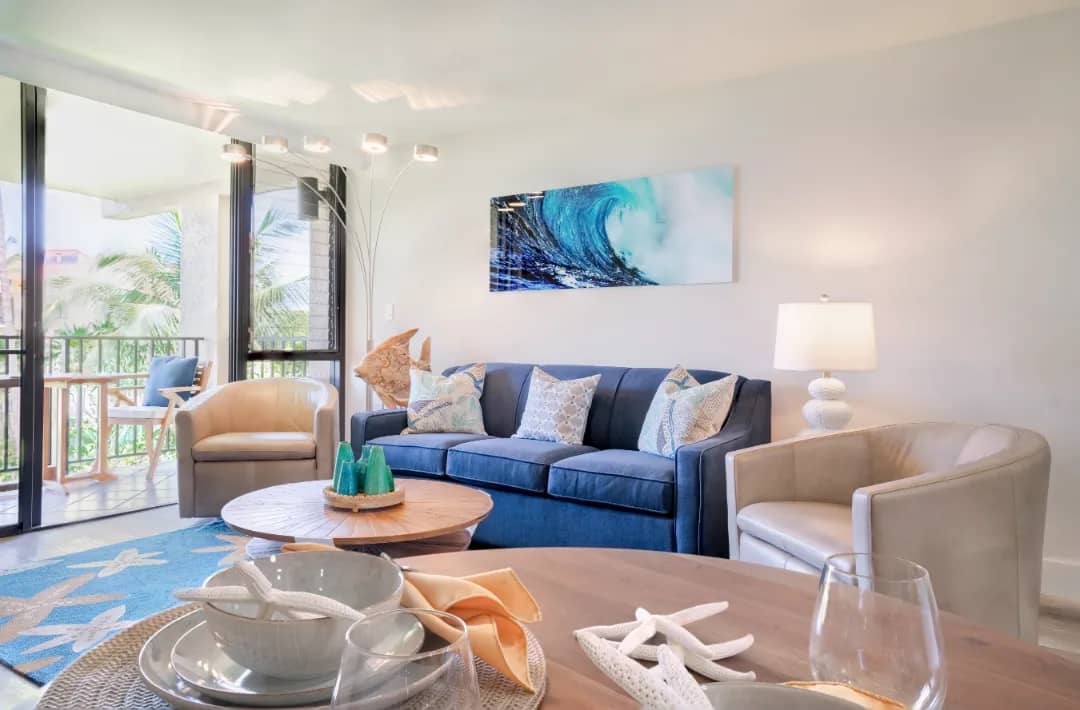 Beautiful condo in a great location
Joe's place is in the perfect location if you enjoy the Kihei/Wailea part of Maui. We were there for a long weekend getaway from the West Coast snow storms so really just wanted some sunny beaches which are either walking distance or a short car trip away. What really impressed us were the nice chairs, umbrella and little cooler backpack for enjoyable days at the beach. The interior of the condo is very nice with modern updated furniture and 2 full bathrooms. The kitchen is really nice and well stocked with nice pans/tools. Thanks for making our trip a great stay in Kihei!
Cassandra C.
STAYED FEB 2023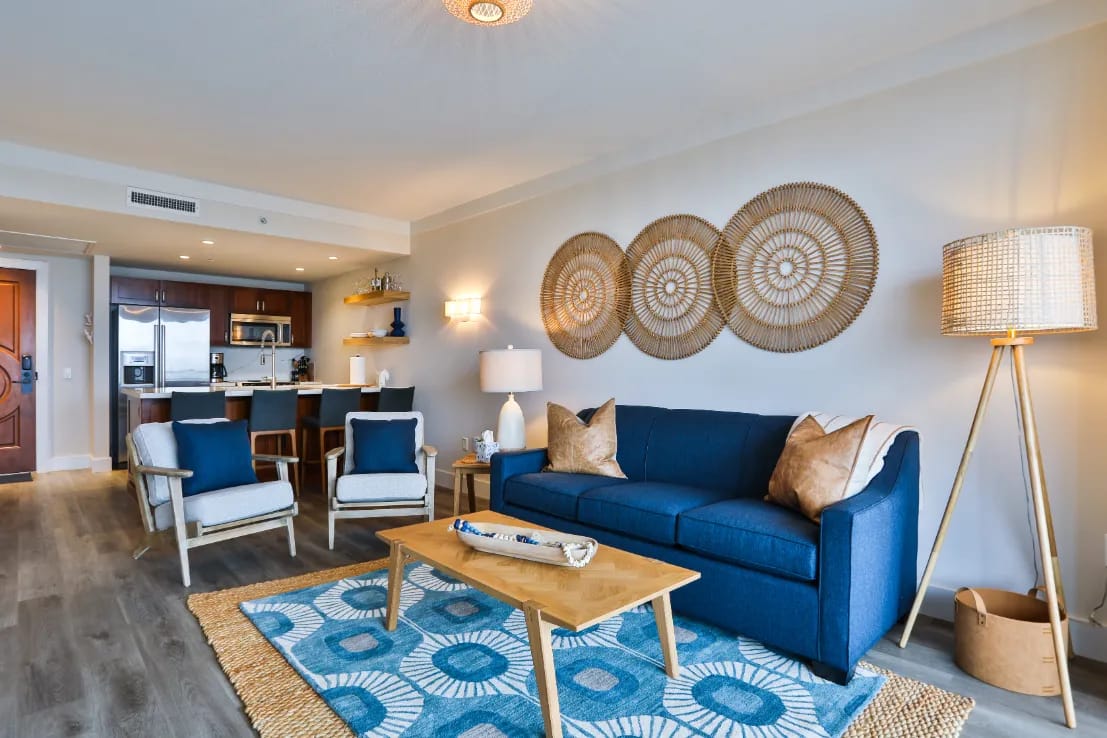 Stunning property
We live on Maui and have stayed at many different properties across the island. This condo is definitely one of the most beautiful and luxurious units we've ever stayed in. It's equipped with everything you'll need for a wonderful and relaxing Hawaiian vacation. 10/10!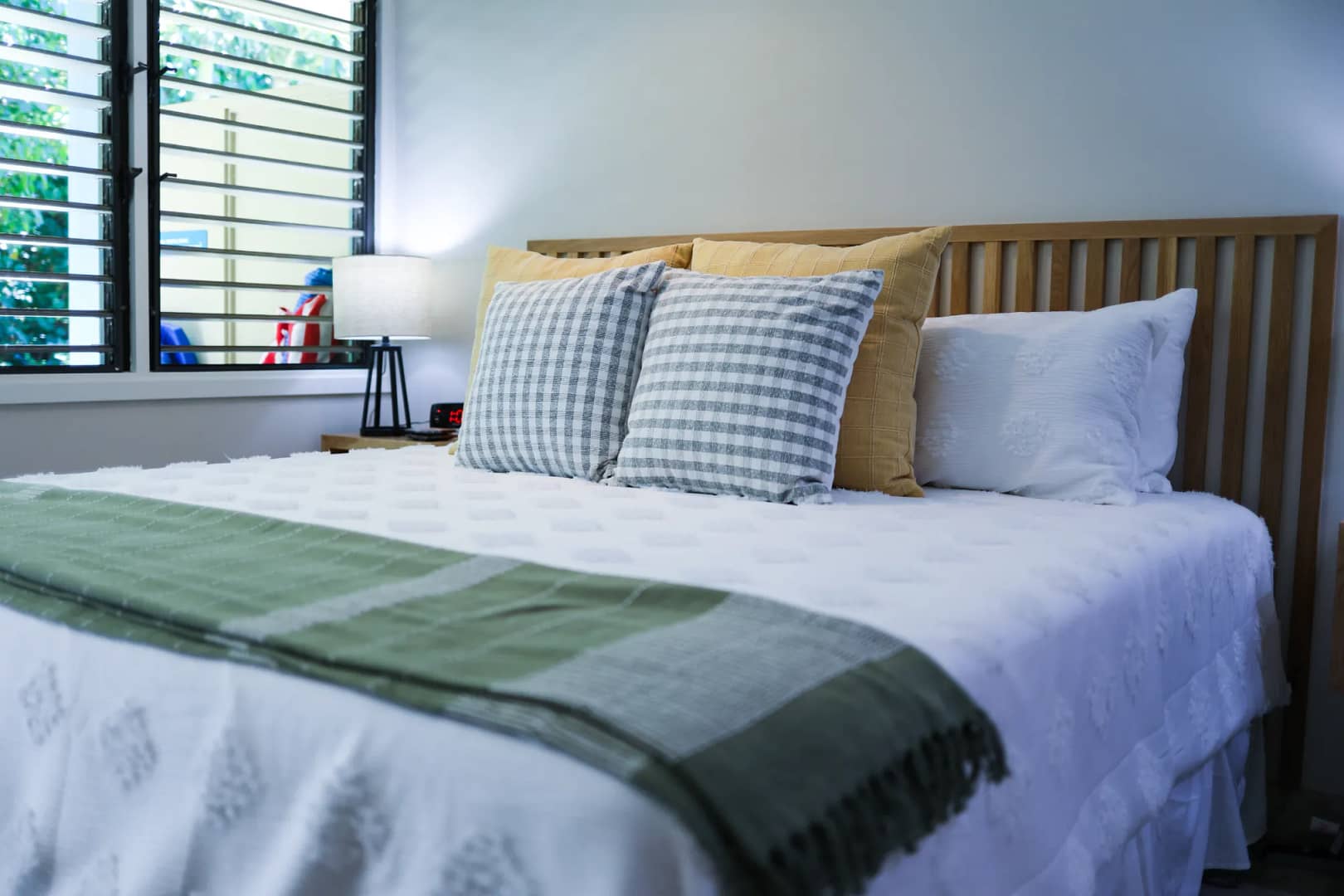 The Napili Bay Studio
The Napili Bay, studio-setting accommodations , connected to a lovely out-door yard, was serene and added to our relaxation even before we took our first twenty steps to the beach. We nick-named it "our zen-den". Every beautiful detail- paintings, bathroom finishes, throw pillows, wall paint hues, rugs- all featured colors with nature's palette. The bed mattress and pillows were comfortable for sleeping . The owners gave us their contact information , supported us answering questions every step of the way, and left a detailed "acclimation to Napili Bay", type handbook. We ended -up using it to venture out to surrounding areas. Being very particular about our dining choices, "foodies" , we seconded every restaurant recommendation of the owners . Plus, the kitchen accoutrements encouraged us to cook on our vacation! Added bonuses: Every inch was immaculately clean. Free parking with ample spaces! Thank -you for our dream vacation at a fair price.
Colleen and D.
STAYED JAN 2023